Can You Get Six Pack ABS Fast?
Want Fast Six Pack ABS at home, you are always busy. You don't have enough time to go to the gym. You don't even have time to stand up away from your computer. But you have a dream. A model's body. A six-pack abdominal glory. Want to get that dream?
There are some easy abdominal exercises that you can do even at home. Here are some exercises that can easily be done:
Crunches
Almost all people know how to do this. This exercise targets the upper abdomen. It's one of the basic but effective exercises. To perform crunches, you need to lie on a flat surface with your hands in your chest or behind your head.
Contract your abs, then hold for 2 seconds, then return to your lying position. Proper crunches are in a continuous and controlled fashion. Concentrate on your abdominal muscles to pull your upper body up. Avoid using the neck or shoulders to push yourself up. This incorrect practice will cause stress and strain.
Side Crunches
They are basically the same as regular crunches, except that the main focus is on the oblique muscles which are also called love handles. It also uses the same technique, only that you are crunching to either side of our abs. This would burn the sides of your abs.
Lying Leg Lifts
This exercise targets the lower abs. with this kind of exercise, you are in the same position as with the crunches, you lie flat on your back and lift your legs six to twelve inches of the ground.
This would exercise the muscles in the lower part of the abdomen. When performing leg lifts, place your hand under your buttock. It adds leverage and helps you get your feet elevated.
If you want to add more weight to the exercise, attach padded weights to your ankles. These weights can be purchased at the local sports store. If you do not want to buy weights, you can simply fill up old tube socks with enough clean, unused cat litter to make one or two-pound weights.
V- Crunches
It's almost like lying leg lifts except your chest is at a 45-degree angle starting out. Sit at the edge of a bench and reach back just enough to support yourself from completely lying on the bench. Once you've stabilized, bring your knees toward your chest. You would be creating a V motion. The base of the V would be your abs.
Cat stretch
It's the same with the movements made by a cat when they stretch their back. This simple action is a quick and easy exercise. Get down on the floor with your hands and knees, with muscles relaxed and looking straight ahead. Next, tighten your abdominal muscles while thrusting you back upward as far as you can. Maintain the position for five counts before lowering your back.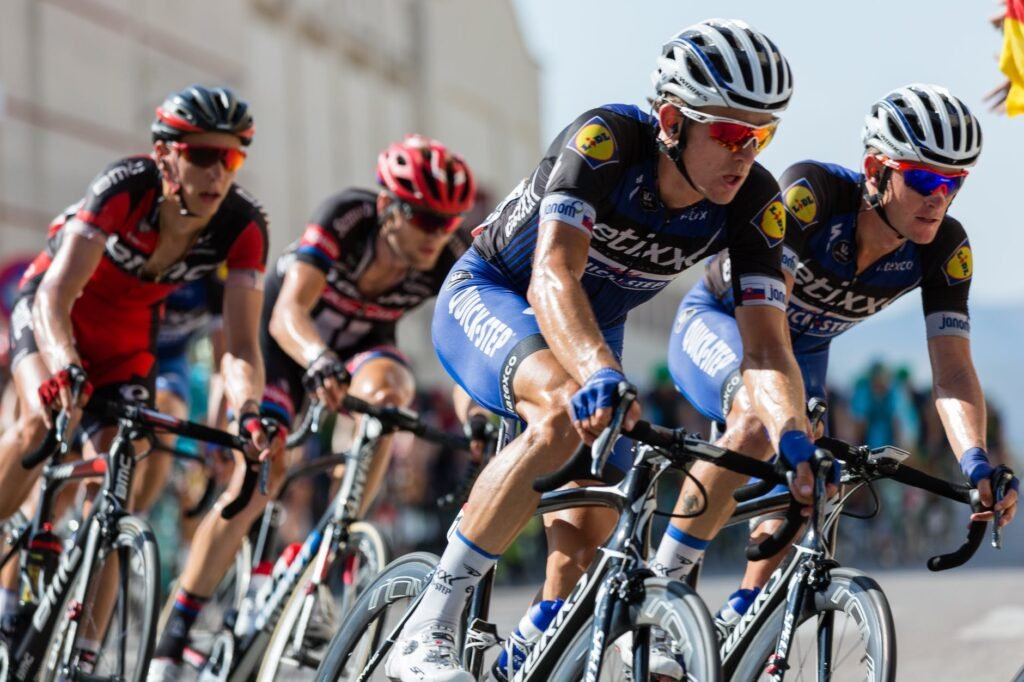 Bicycle Crunch
To do this, start y lying flat on the floor. Put your hand beside your head then raise knees up to 45 degrees angle and then perform a pedaling motion like what you do when you ride the bicycle.
Standing Side Bends
Standing side bends encourages the loss of fats in the oblique muscles. To start, stand up straight with the stomach sucked in, legs straight, and hands-on the sides.
Simply lean the body from left to right being careful not to rotate the hips and while keeping the body facing front. There is a variety of side bends, this is the torso twists. Instead of bending side to side twist or rotate the upper body from left to right while keeping the legs straight.
You can remove your flabby stomach and replace it with six-pack abs, as long as you have disciplined and of course the will to do so.
Where To Develop Six Pack ABS at home or gym
Today, fitness centers have become a popular haven for people who are conscious about their figure,— especially for those who are looking forward to having the best exercises Six Pack abs at home. For them, enrolling in specific programs offered by the fitness center can ensure their success in achieving their goals to have a body that is fit and healthy.
Nowadays, most fitness centers are unisex which caters to both men and women. They have different offerings for both sexes because the owners know that these individuals have different needs.
Unlike before where most centers are male-centered, today more and more fitness establishments also provide a venue specifically designed for women.
This is quite effective for women especially those who feel awkward when men see them doing their stretching and weight lifting exercises during their scheduled workouts or Six Pack ABS at home.
Aside from the space provided for them, many women enjoy working out in these types of fitness centers because they have special facilities, unique programs, and even women instructors to guide them.
For women who would want to have Six Pack abs at home, it is advisable to enroll in a fitness center or in a gym to be guided by the instructors accordingly. Here, a specific workout plan will be created for them so they can achieve successful health goals Six Pack ABS at home.
Conclusion
Choosing the right fitness center
If you are one of those who are planning to enroll in a fitness center or in a gym to develop six-pack abs, it is best that you will feel comfortable in the place.
The major considerations should include the safety, cleanliness, and well-maintained environment. Since you will be staying inside the fitness center while developing those six-pack abs, it is best to look for a fitness center or a gym with: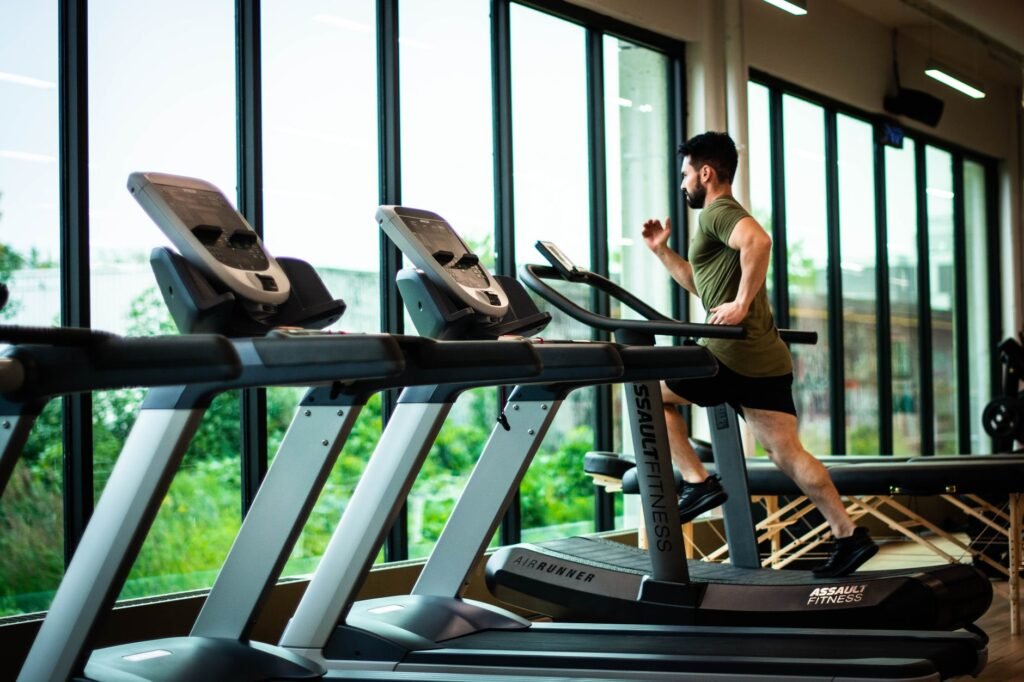 – Good location. The most ideal and convenient location of the fitness center is near the home or in the workplace. When the fitness center is nearby, you can be encouraged to drop by thinking they will not have to worry about going home or to the office late because the center is just within the area Six Pack ABS at home.
– Workout schedules that are adjustable. Once you have decided to do your workouts in a fitness center, choose those that offer services that can suit your schedule. This is important for it will ensure that you can work out because the place is open for you. For those who have an erratic schedule, look for a fitness center that is open for 24-hours so you can drop by whenever you are free Six Pack ABS at home.
– Affordable monthly fees or membership fees. Choose a fitness center that is budget-friendly. Before enrolling, make sure that you inquire about the fees and their breakdown so you will know if your money will worth it. Stay away from fitness centers that charge high prices. For beginners, try enrolling in a fitness center that offers lower charges for trials Six Pack ABS at home.
– Advanced gym facilities and equipment. The set of facilities and equipment that the gym offers will give you an idea about the quality of service that you will be getting. Before signing up, make sure that you visit the condition of the facilities and equipment Six Pack ABS at home.
– Professional trainers and friendly staff. Having enough trainers will ensure that there will be somebody who will guide you as you train for your best exercises six pack abs at home. Aside from guiding you in your workouts, professional trainers can also monitor your development and can give you suggestions on how to improve your weak areas. The friendly staff will also be a bonus because knowing that somebody will assist you will somehow motivate you to come back.